Your Reliable Provider
of Medical Supplies
We treat our customers like family. M.D. Medical Supplies, Inc. has been the source of medical supplies in the Washington area for over 30 years because of our superior commitment to provide you with the absolute best in product quality and customer service. Our highly trained staff will help you make the best choices for your needs while providing you with friendly service and expert advice. Every effort is made to ensure that your experience is as pleasant and efficient as possible. Our business is your good health.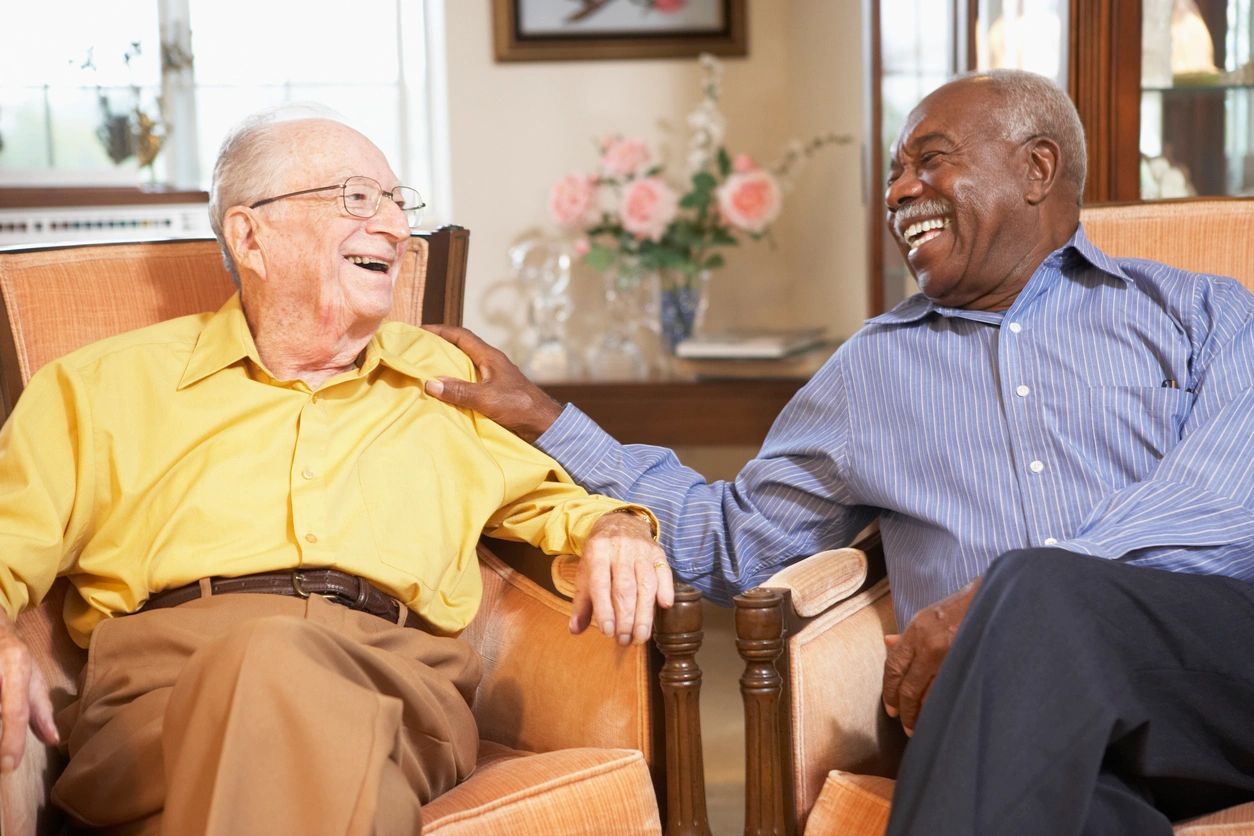 M.D. Medical Supplies is here when you need us.
Ordering from us is as easy as 1-2-3. 
Pick your method.
1. Call Toll-Free (800) 892-1750
Monday-Friday / 8:30 a.m. to 5 p.m. (phone hours)
Monday-Friday / 8:30 a.m. to 3 p.m. (office hours)
2. Fax Us at (425) 867-5087
3. Fill out our online form
4. Email your orders to
[email protected]
We ship most orders within 24 hours, depending on your location. Occasionally, due to various circumstances, there may be a product out-of-stock. These products will be shipped as soon as stock is received.
You may return a product within 45 days of purchase. Products must be in original condition with all parts, including instructions and packaging. No credit will be issued unless you meet these conditions.
Restocking fees may apply to some returns. If the item you are returning was received damaged or was shipped in error by M.D. Medical Supplies, we will reimburse you for the delivery costs and return all shipping costs. For all other returns, the delivery cost and return shipping cost will not be reimbursed.
100% Satisfaction Guaranteed
We appreciate your business and want you to be completely satisfied with our products and service. If you're not completely satisfied, please reach out to our customer service team so we can make it right. Some hygiene and other products are non-returnable. Please read the "Return" information for full details.
M.D. Medical Supplies cannot accept returns of personal hygiene products, opened packages of incontinence products, commodes, or bathroom equipment.